PAYROLL DONATION
Payroll giving is a tax-efficient way for your employees to give through your pay or directly with your payroll department or with government approved agencies, such as the Charities Aid Foundation or Charities Trust.
Payroll giving is sometimes called 'give as you earn' and it is a hassle free, easy way to give regular support to a charity of your choice.
Because payroll donations are taken from your gross pay (before tax), every pound you give will actually only cost you 80p, or just 60p if you are a higher rate tax payer.
It is easy to set up a payroll giving scheme and donate to The Primrose Foundation, your employer can find out more by visiting the Payroll Giving website:
More information can be found via the Charities Trust website:
or get in touch with us direct and we'd be happy to help or advise you or your employer.
Become a Corporate Partner
BECOME A CORPORATE PARTNER
Make us your Charity of the Year
If you are a business looking to choose a Charity of the Year, why not support us and make a huge difference to those affected by breast cancer. We can work with you to create a bespoke calendar of engaging events, tailored to meet your business goals and corporate social responsibility needs.
It's is a great way to unite your staff behind a local, worthwhile cause that they can identify with and feel passionate about. Our fundraising manger will be on hand to advise how your staff can get involved in fundraising activities or maybe volunteering time and skills.
By becoming a corporate partner, you will not only be improving the lives of those living with breast cancer, but your business will also gain positive association with a local recognised charity, increase brand awareness & create positive PR opportunities and most importantly, make a tangible difference.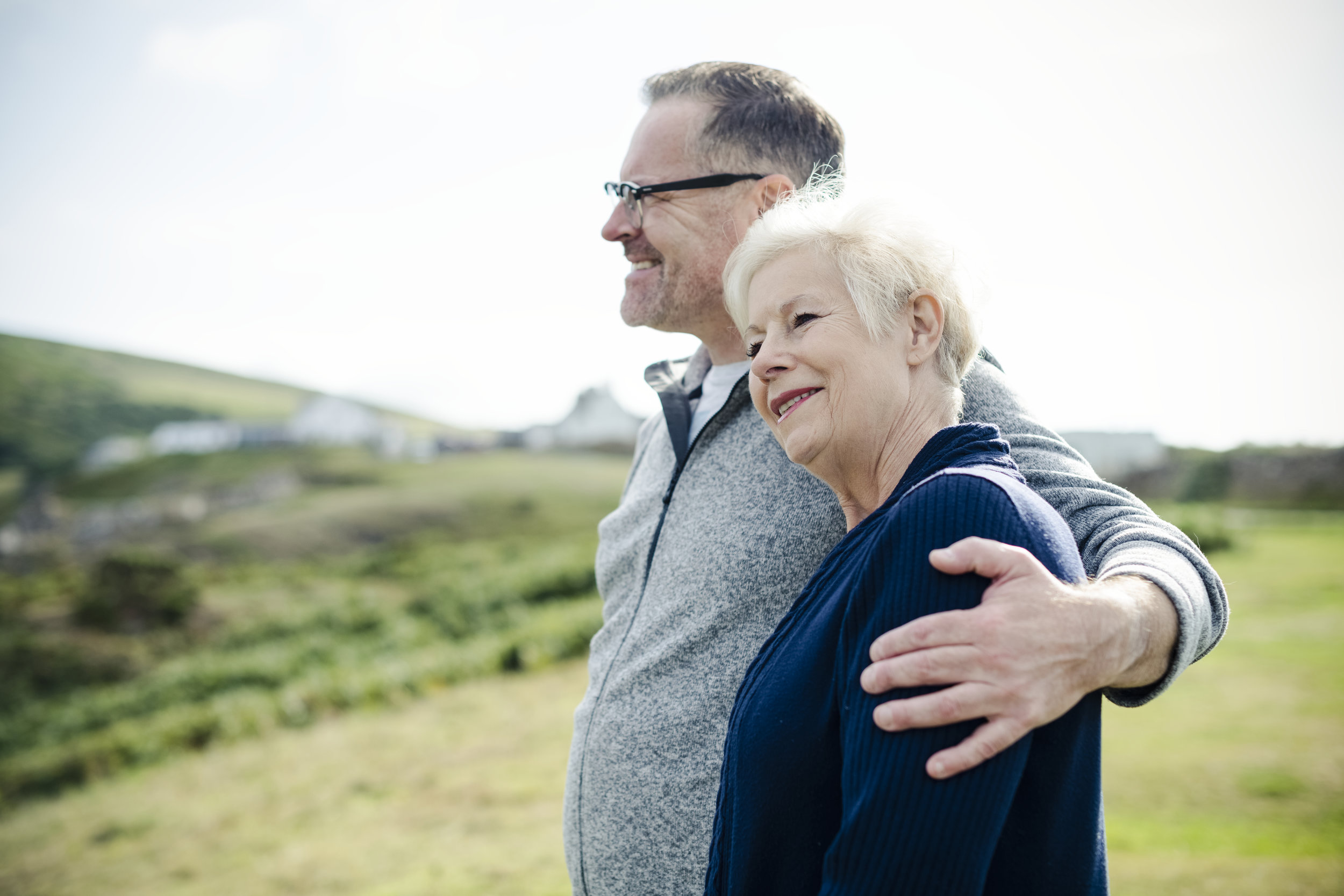 Leave a Gift In Your Will
LEGACY
A charitable legacy is another way of donating to the charity of your choice. A legacy is when somebody leaves money to a charity, close to their heart, in their will.
This type of fundraising is a delicate subject and everyone at The Primrose Foundation would, of course, be sensitive to all involved.
The reason why making a charitable legacy is so popular is because 6-7% of the total charity sector income in the UK comes from legacies and then goes directly to help each individual cause.
A charitable legacy could be a good idea if you're worried about Inheritance Tax as giving away some of your money to charity – either now or in your will – can reduce that bill.Please find more information here:
For further information on leaving a legacy, the Government recommend visiting:
and then please get in touch with The Primrose Foundation and we will support you every step of the way.